Fact: Millennials are the largest buyer pool!
The millennial generation, born in 1980-1996, is now larger than baby boomers. AND, in 2018, millennials represented the largest cohort of home buyers at 37 percent, according to the National Association of Realtors' 2019 Home Buyers and Sellers Generational Trends Report.
If you are thinking about selling your home soon, you need to keep in mind what millennials are looking for when they are buying a home. Appealing to the largest buyer pool, millennials, means you will have a better opportunity for selling your home quickly and above asking price.
So, let's review what millennials are looking for when purchasing a home.
Move-In Ready
Follow the rule of three. If millennial buyers identify any more than three projects that need to be done to a home, they are likely to lose interest. Millennials are looking for HGTV-level homes that require them to just move in their toothbrush and start living.
Neutrals
Millennials are all about having neutral cool colors through the entire home.  While you may love your purple accent wall, a millennial buyer will not. If you want to add a little interest to a room, consider adding a bold pop with removable peel and stick wallpaper. Wallpaper is making a comeback, believe it or not, and the peel and stick version is perfect for ease of change. Bold prints are my personal favorite!
Outdoor Living
Maybe it's due to the pandemic locking us all in our homes for over a year, but millennials are all about outdoor living. They are looking for nice landscaping, inviting outdoor spaces for lounging and enough space for pets and kids. (Yes, Millennials have kids now!)
Low Maintenance & Efficient
As stated above, Millennials are not looking for a project. So, therefore, the overall home needs to be low-work and low-cost maintenance. Buyers also love efficiency in their homes. Here are some things that make your home lower-maintenance and more efficient:
Roofing made of synthetic materials.  My own home has a "slate" roof that's made form recycled tires, and it is rated to last for about 50 years.
Higher quality utilities like HVAC units that don't need to be serviced as often.
Sealed tile and grout to make future cleaning less difficult.
Newer doors and windows with proper insulation to make the home more energy efficient.
Solar Power: This is all the rage but beware that some buyers are put off by solar panels that are mounted to the roof, because the penetrations from mounting hardware can lead to leaks.  If you are able to have panels set up in your yard, in a discrete location, even better!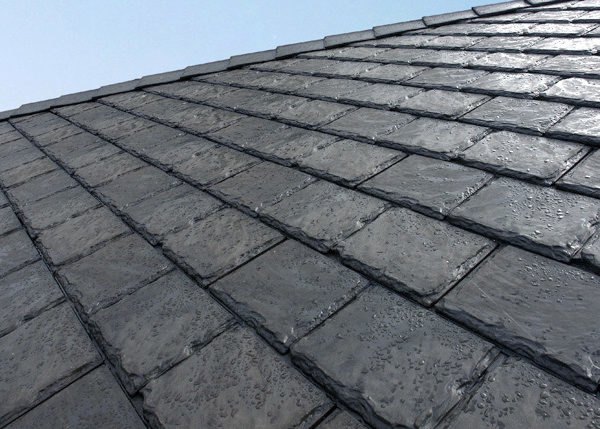 Upgraded Appliances
Millennials like technology and that doesn't exclude their home appliances. Make sure your home has upgraded appliances throughout the home. Keep in mind that many millennials live their life on their phone, so appliances, like ovens, that work from phone apps are a great feature for them.  HVAC systems with Google Nest Thermostats that can be controlled from smart phones, as well as smart lights are a big win for Millennial buyers.
Practical Layout
As we mentioned, Millennials are having kids. So, they are looking for a practical layout for families of at least 4. There should be easy access to bathrooms, privacy for parents, a dedicated play space for kids and an open floor plan that enables the parents to watch the kids from different places in the home.
Home Office
Having a dedicated space to work from home is a HUGE bonus, especially with so many people not returning to a traditional office, even after the pandemic winds down. Now that many businesses have changed to remote work for the long-haul, millennials want a home office.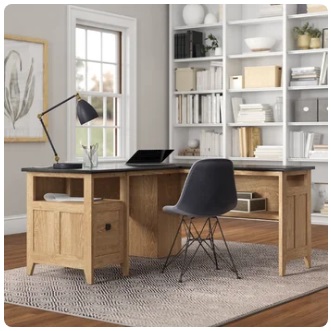 Barn Doors
Barn doors or rail system doors are a trend that is here to stay in many areas.  They may have seemed like a passing fad a few years ago, but they make for an efficient use of space, which is ideal for millennials. Just make sure you're not blocking anything important when the door is open!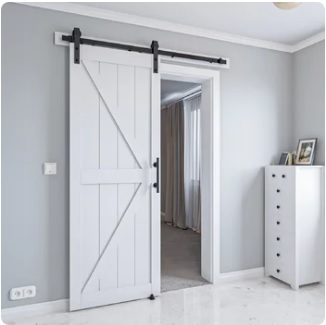 So, if you are thinking about selling your home in the near future, remember that millennials are the largest buyer pool and you should definitely try to appeal to their needs. The tips above will help you sell your home faster and potentially above asking price…hopefully to a millennial…with kids!
If you need help selling or staging your home, contact us today!
Home Sales: [email protected]
Home Staging: Plan It Perfect Homes