I still have a lot to learn, but I've come a long way so far. Work In Progress brings you insight that I've collected through the years and find worthwhile to share with you. Event-related blogs can be found on our Plan It Perfect Events page. All things decorating, organizing, decluttering, and time management can be found right here!
If there is a topic you'd like to read about, shoot over an email. (I don't give financial or relationship advice. Believe me, I'm too much of a work in progress in those departments!)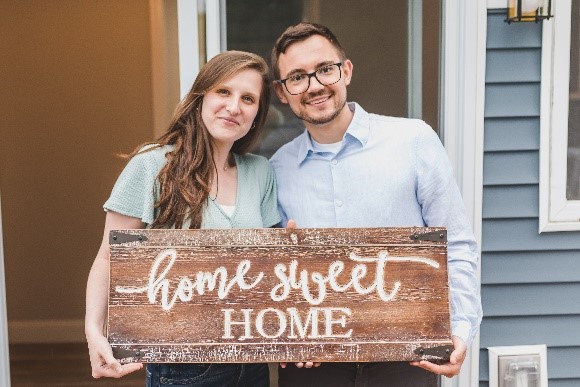 Fact: Millennials are the largest buyer pool! The millennial generation, born in 1980-1996, is now larger than baby boomers. AND, ...